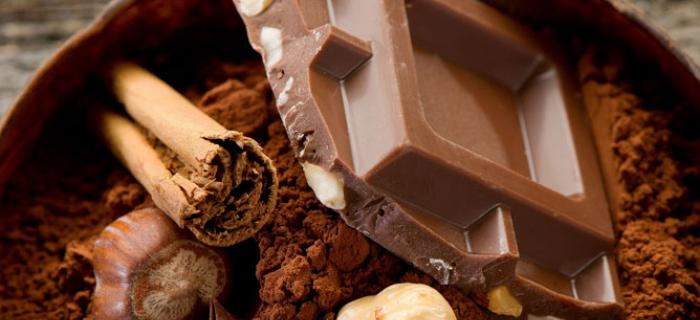 Eurochocolate Perugia 2019: 18 - 27 October.
Umbria's beautiful capital has enough going for it without the extra sweetness in October that comes with one of Europe's largest chocolate festivals. From 18-27 October, Perugia's historic centre is the elegant setting for a chocolate emporium. Check out the giant chocolate sculptures and exquisite chocolate goodies, and even treat yourself to a chocolate facial before watching the colourful parades.
Eurochocolate is free!
No entrance fee, no queue at the ticket office, no vouchers or special pass... All you have to do is come to Perugia (near to Todi and our agriturismo), the admission to the event is totally free.
Official Fans Facebook Page: www.facebook.com/eurochocolate.official