Festa della Musica - Todi 16,17,18 e 20 Giugno
The Fête de la Musique was born in France on 21st of June 1982 and the event quickly turned into a real social phenomenon.
Therefore, every year, on 21 June, the summer solstice day, the Music Festival is celebrated in Europe to gives welcome at the beginning of summer season. Music Festival is a party where musicians of every kinds, professional and not, performs on the more unusual and more spontaneous stage: streets, courtyards, alleys, squares, hospitals, museums, prisons.

read more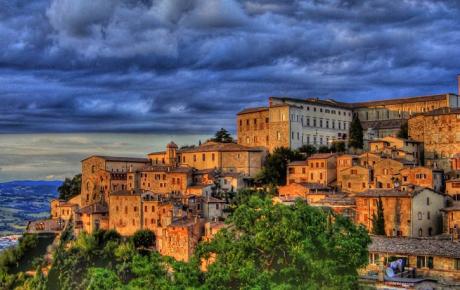 Instant escape (-30,00€)
Special offer for 3 nights stays (or more) for who that books by phone or by email. This is the perfect offer to have a relaxing holiday in agriturismo in Todi.
Wellness Center in Umbria equipped with a lot of services. SPA and massages in Umbria available at discounted prices.
read more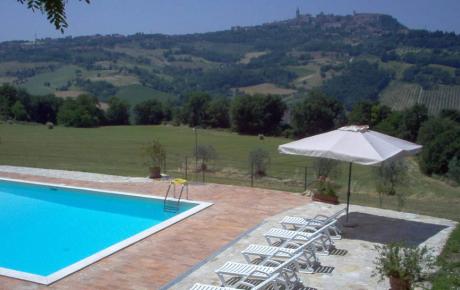 Nature and Relax
Live a relaxing experience on the green valleys of Umbria overlooking Todi and beautiful countryside.
read more